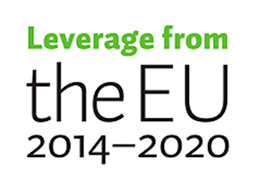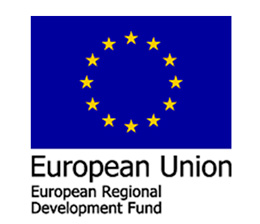 FinnCobalt Oy has received a decision of 630,000€ (6.4 MSEK) development grant for its Finnish Hautalampi mine and processing plant project from the South Savolax Centre for Economic Development, Transport and the Environment ("ELY-centre"). The European Regional Development Fund (ERDF) program granted the funds.
Project name: Hautalampi mine development project – traceable and responsible battery chemicals
Summary of the project completion
FinnCobalt is a private Finnish company, which owns the ground and all mining rights of the former Hautalampi Cobalt-Nickel-Copper Mine. The business idea is to revitalize the Outokumpu Mining Camp and produce traceable and responsible Co-and Ni-chemicals for the battery industry. The Hautalampi Mine is located in Outokumpu town. Outokumpu Oyj developed the mine from 1985 to 1986 but the project was ceased due to a sudden collapse of the cobalt price. The project was further developed between 2007 and 2009 by drilling and preparing a complete Feasibility Study. Recently FinnCobalt has completed drilling for metallurgical samples. The metallurgical test work completed together with GTK Mintec and Outotec Oyj demonstrated that Co-Ni battery chemicals can be produced from Hautalampi ore.